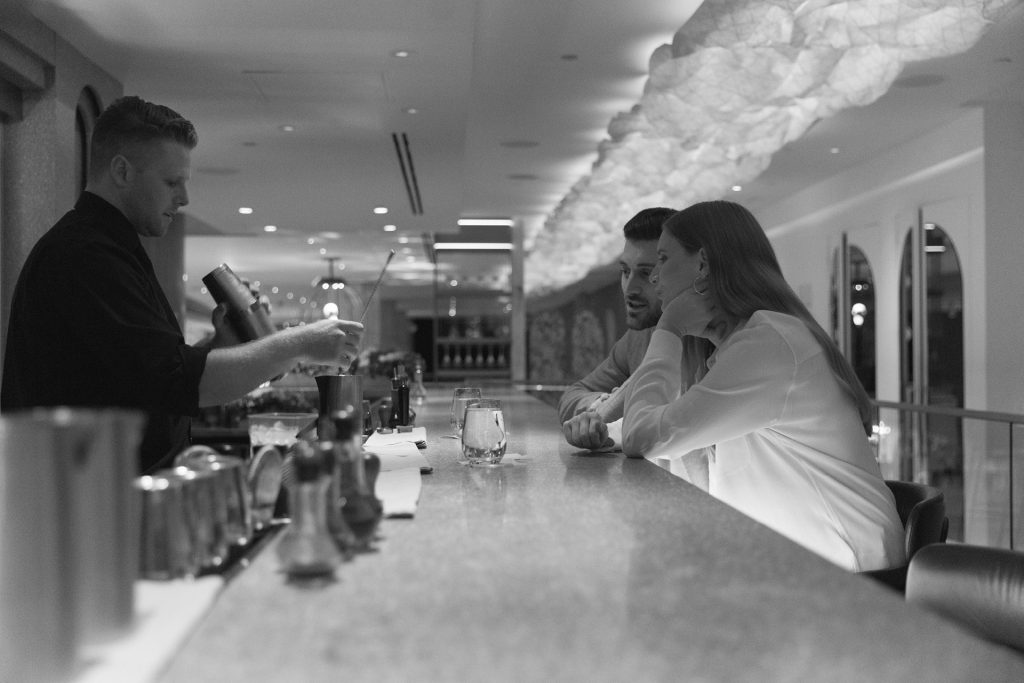 Forbes
/ The World's Best Bars And Bartenders 2022
We are thrilled to share the news that Tales Of The Cocktail has announced the Top 10 Nominees For 16th Annual Spirited Awards. Botanist Bar has been recognized under Best International Hotel Bar. The top four finalists will be revealed on 21 June 2022.
Botanist at the Fairmont Pacific Rim Hotel (Vancouver, BC, Canada)
"Considered one of the highest honors in the hospitality industry, the Spirited Awards honor the finest watering holes, mixologists, brand ambassadors, and journalists in the cocktail universe—from Argentina to Sweden and beyond."
Read the full list here.