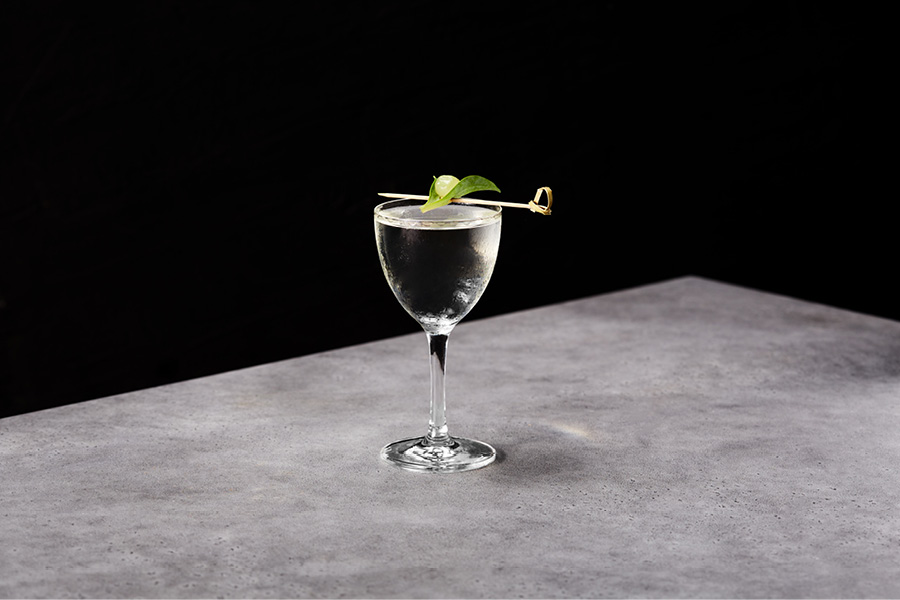 Botanist Bar is named #2 in Canada 2022
/ Canada's 50BestBars recognizes Botanist Bar
Botanist Bar has been named #2 on the Canada's 50BestBars list for 2022.
Helmed by Head Bartender Jeff Savage, Botanist Bar features a list of sophisticated yet whimsical cocktails, with a select number of chemist-like designs, including its bespoke cocktail-paired dinner experience designed in partnership with Botanist Executive Chef, Hector Laguna. Botanist reflects the botany of the Pacific Northwest, with seasonal food and cocktail menus that showcase ingredients sourced from the surrounding natural landscape utilizing contemporary techniques.
Canada's 50Best recognized Botanist Bar for its "talent, innovation and precision that turns every drink into a virtuoso performance".
"We are extremely proud to be included amongst Canada's best culinary and cocktail bar establishments," said Regional Vice President and Fairmont Pacific Rim General Manager, Jens Moesker. "This achievement showcases the dedication of the entire team in ensuring our guests enjoy unparalleled dining and beverage experiences."
Canada's 100 Best Restaurants and Bars 2022 is the ultimate guide to the country's top dining destinations from coast to coast. The annual publication is a showcase of Canada's best places to dine as selected by a team of 100 judges and tastemakers. An unbiased metric of culinary and cocktail excellence, the awards program reflects a consensus of knowledgeable opinions among a diverse group of esteemed judges.