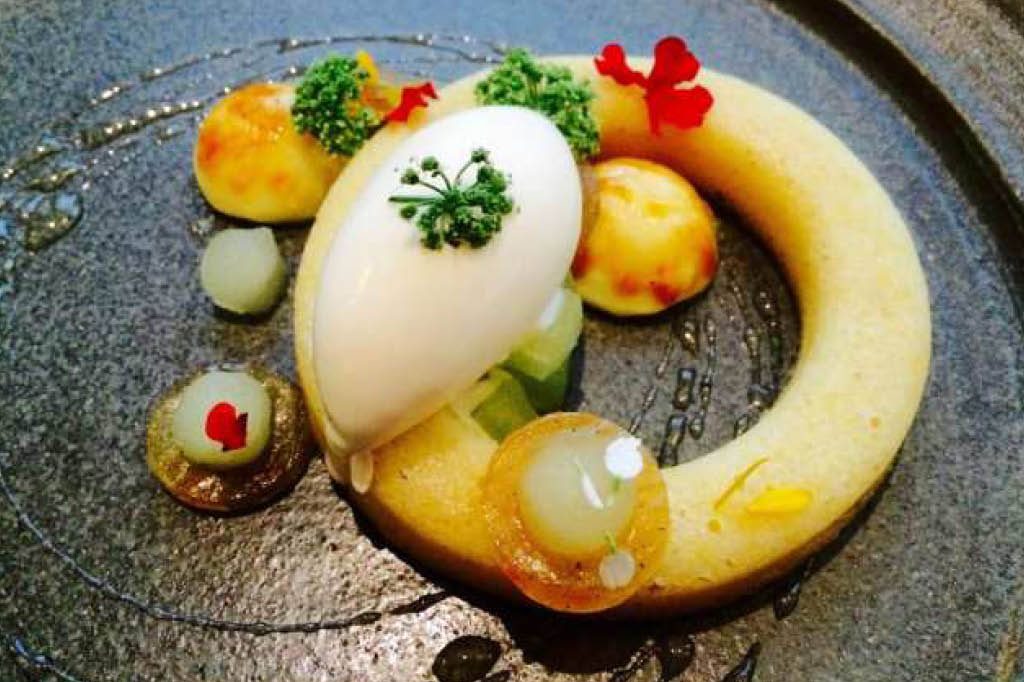 Vancouver Sun
/ Top 10 new restaurants in Metro Vancouver for 2017
It's been another year of cautious optimism, mostly casual affairs except when backed by a high-end hotel (Botanist at Fairmont Pacific Rim, venues at Parq Vancouver, Mott 32 at Trump International). But it's in the casual arena that Vancouver finds its soul. It's a matter of making it sing.

Here, then, in alphabetical order, are the Top 10 new restaurants.

Sexy allure doesn't come cheap, but chef Hector Laguna's experience at some of the country's best restaurants is evident in the dishes. Here's hoping the cacaphony of live entertainment from the lobby and the restaurant has been calmed.