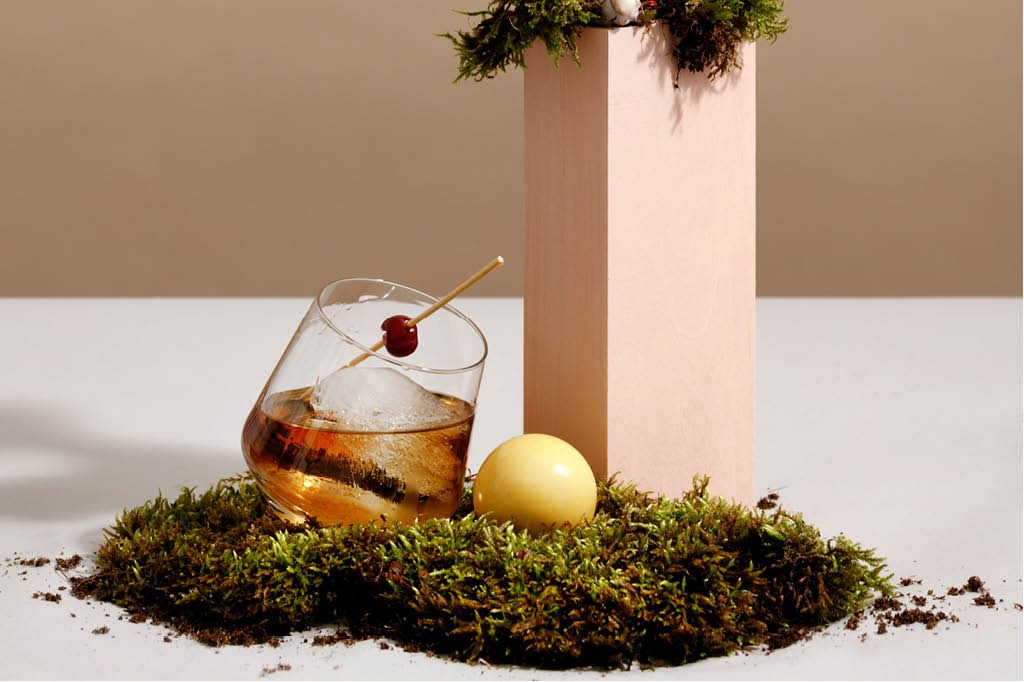 Vita Daily
/ Bounty of our Region
Botanist, soon to open at the Fairmont Pacific Rim, aims to put the culinary bounty of our region—and, indeed, Mother Nature herself—on the plate. Here, the restaurant's key players reveal how they will accomplish that goal.
the food. Asked about his approach, executive chef Hector Laguna, whose culinary range spans from Mexican to Vietnamese, French to Chinese, says his food will "celebrate harmony with nature by respecting the ingredients, treating them in a way that lets them be their own best version." By choosing the appropriate cooking method (roasting, steaming, braising) for each ingredient (vegetable, fish, meat), he's sure to "showcase the best that the Pacific Northwest has to offer." Regarding the "local" aspect of his menu, Laguna explains, "We will source all of our ingredients in B.C. and, only when we exhaust our options locally in terms of availability and quality, will we extend to the rest of Canada."
the drinks. While head bartender David Wolowidnyk is staying mum on the details surrounding the undoubtedly delicious concoctions he'll be serving up from Botanist's "cocktail bar and lab," creative beverage director Grant Sceney reveals the aim, libation- wise, is to "take guests on a journey from the ocean to the forest floor and into the air." Regarding the drink list, wine director Jill Spoor confirms all bottles, whether produced in B.C. or beyond, are sustainable, organic or biodynamic farmed and "terroir driven [in that they] represent a distinct sense of place." We're personally looking forward to sampling the boutique collection of exclusive vintage bubblies and traditional-method sparkling wines in the restaurant's champagne lounge.
the space. The bounty of nature is, too, reflected in Botanist's design, conceived as a series of micro ecologies rooted in the terra firma of British Columbia. Included is a unique garden space enclosed in a minimal glass room that, says GM Shon Jones-Parry, "brims over with plant species [in] the most intense expression of botany." The dining room, he adds, includes "subtle-but-rich natural tones of limestone, granite and wood … stacked, blocked, layered and deposited into service stations that evoke compositions almost mineral in nature." The result: a restaurant that, he says, "reflects a Pacific Northwest that has always been there, just waiting to be discovered."