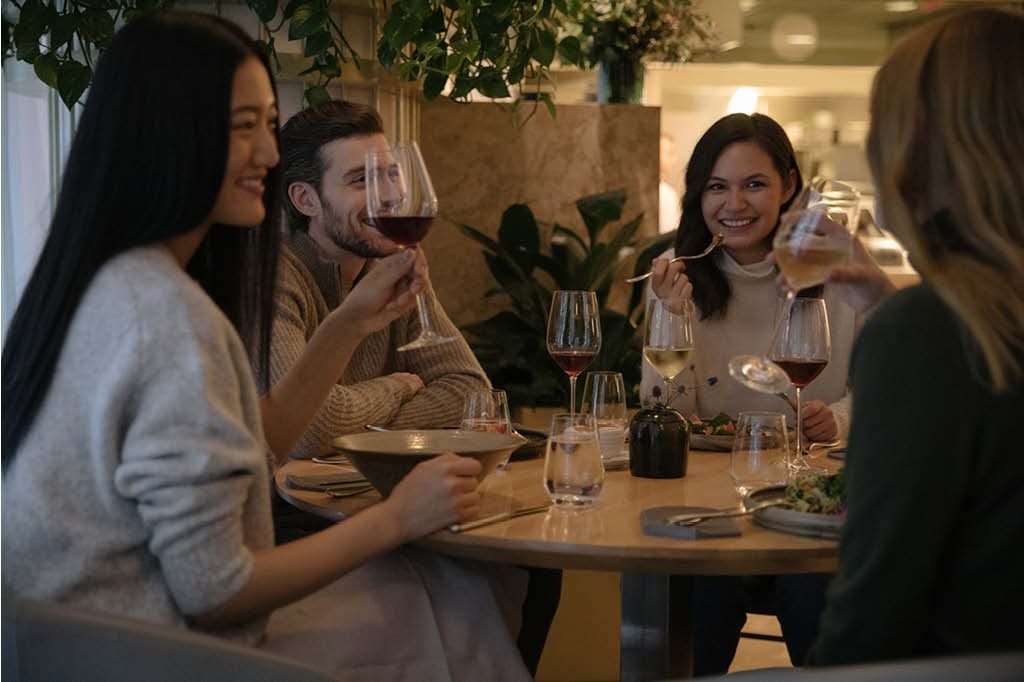 World's 50 Best Restaurants
/ 50 Best Discovery List
We are pleased to share that Botanist has been featured by The World's 50 Best Restaurants in their newest web platform, the World's 50 Best Discovery, having received votes from members of the academy as a result of their exceptional dining experiences, and stands with only three restaurants in Vancouver on the Discovery list.
"Soft sorbet tones, lashings of cool marble and floral touches make this restaurant in the Fairmont Pacific Rim hotel a favourite with the locals. Talented chef Hector Laguna – formerly of fellow Vancouver restaurant Hawksworth – draws inspiration from the flora and fauna of the Pacific Northwest region to create pretty plates that conceal punchy flavours. Savoury donuts stuffed with foie gras and served with rhubarb sit alongside market-fresh seafood such as seared sablefish with clams and asparagus. A terroir-driven wine list focuses on organic, sustainable and bio-dynamic growers."
The 50 Best Discovery gives discerning diners and drinkers the chance to explore restaurants and bars that have received votes from 50 Best experts across the world, featuring more than 1,600 reviews of venues in 75 countries. The library that Botanist is now part of combines destinations from The World's 50 Best Restaurants, The World's 50 Best Bars, Latin America's 50 Best Restaurants, Asia's 50 Best Restaurants and Asia's 50 Best Bars rankings and other far-flung locales to comprise a diverse range of restaurants and bars, empirically recommended by our Academy. This 1,700-strong Academy comprises the world's leading food and drink writers, chefs, restaurateurs and bar owners, global gastronomes and regional cuisine specialists.
Read full article here.